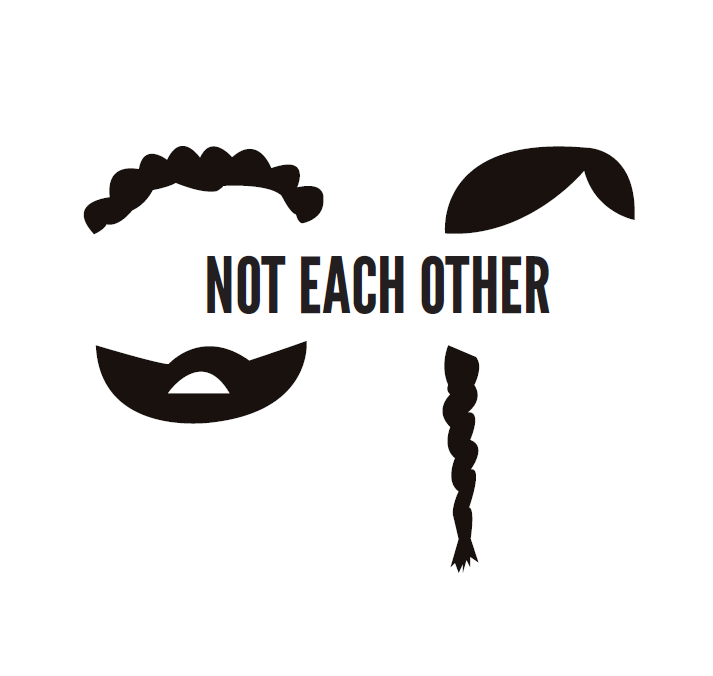 Okay this episode contains not one, not two, but three very bad Dad Jokes so you're just going to have to deal with it. This is what happens when we don't get interviews booked in time.
This time, Nicole has a new tool to tell the difference between country music and Christian music, Marty's excited about teacher's strikes and the history of International Women's Day, and we talk about a test developed by marketing truth-teller Katie Martell to determine if brand feminism is bullshit. That, plus we respond to listener e-mail and talk about non-toxic masculinity. 
Katie Martell's Femvertising Scorecard
Please remember to rate and review, and subscribe!
Topics:
00:58 - A TREE FELL ON MARTY'S HOUSE
2:40 - A scientific tool to tell if you're accidentally listening to christian music.
16:03 - Listener e-mails/Non-toxic Masculinity
28:24 - A very folksy Facebook post that doesn't make us angry!
35:00 - International Working Women's Day
38:11 - Brands Doing Feminism Badly
Questions? Comments? Hate mail? If you have a topic you'd like us to talk about on the show (or would like to talk about yourself), e-mail us at NotEachOtherPodcast@gmail.com or tweet at us: @NotEachOther. If you e-mail us, please tell us in the subject or body if we have permission to read your email on the air!
COPYRIGHT INFO:  Copyright © 2018 Martin Schneider & Nicole Hallberg. Some rights reserved.
All of our podcasts are licensed under a Creative Commons Attribution-NonCommercial-ShareAlike (CC BY-NC-SA) 4.0 International license. For any other re-use, please contact NotEachOtherPodcast@gmail.com.